Updating our best practices with Symfony 5, striving to be the best Symfony, WordPress & React developers in town
Canary Software With Symfony 5 Migration
Symfony 5: The fast track
As huge fans of Symfony, we're so excited with this new book from @Fabpot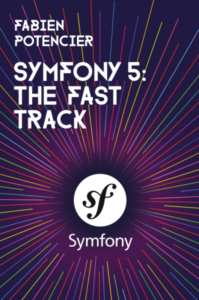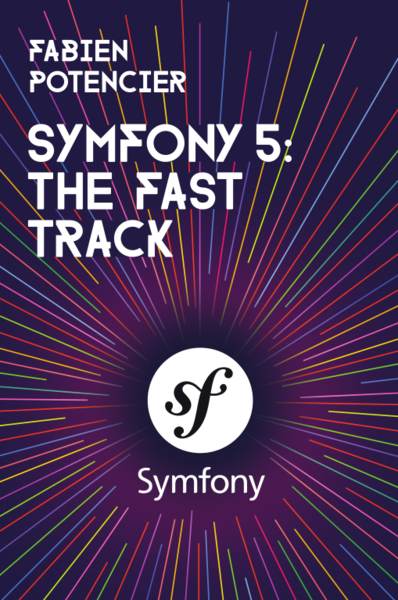 So eager to learn & integrate all new Docker, APIs, notifications, queues & asynchronous tasks, Webpack, Single-Page Applications, and other powerful tools into our projects.
The fact is, we started using, and migrated old project with Symfony 3, 4 to Symfony 5 over the last few months. But this is a very good chance to review all those work, and to build our best practices with the latest version of Symfony.
As we're striving to be the best Symfony, WordPress & React developers in town, this is a must read book for our developers.
Thanks again Symfony team!!!